Contact
Contact me today to set up a complimentary phone consult
Current appointment availability:
Tuesday, Wednesday, Thursday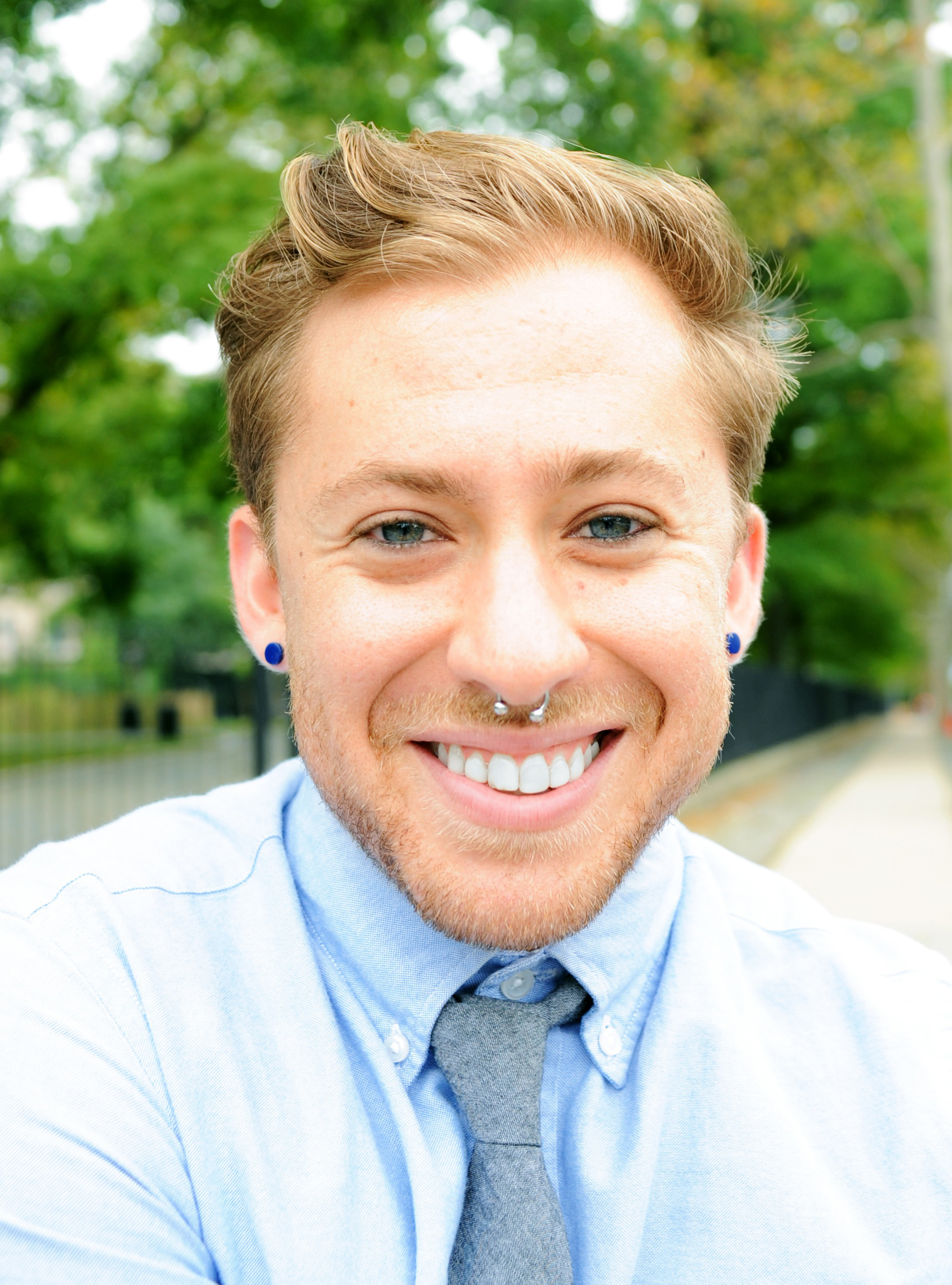 Jesse Kahn
My goal is to help you learn how to manage your life in a way that feels sustainable. In my practice, you'll find an affirming, strengths-based, interactive, and supportive space. It is my belief that safe exploration of concerns, fears, and desires is crucial in our work together. I have a caring approach that includes empathetic listening and collaboration. The aim of my practice is to guide you in creating a more peaceful and fulfilling life that is unique to you.
If you have any questions or would like more information about my services or to verify your benefits, please feel free to contact me by phone or email, or fill out the contact form on this page.
I will get back to you as soon as I can.
Phone: (646) 797-4340
Email: reception@gstherapycenter.com 
Office Location
850 7th Avenue
New York, NY 10019
Office Location
850 7th Avenue
New York, NY 10019